Geo Fencing For Auto Body Shops – How It Works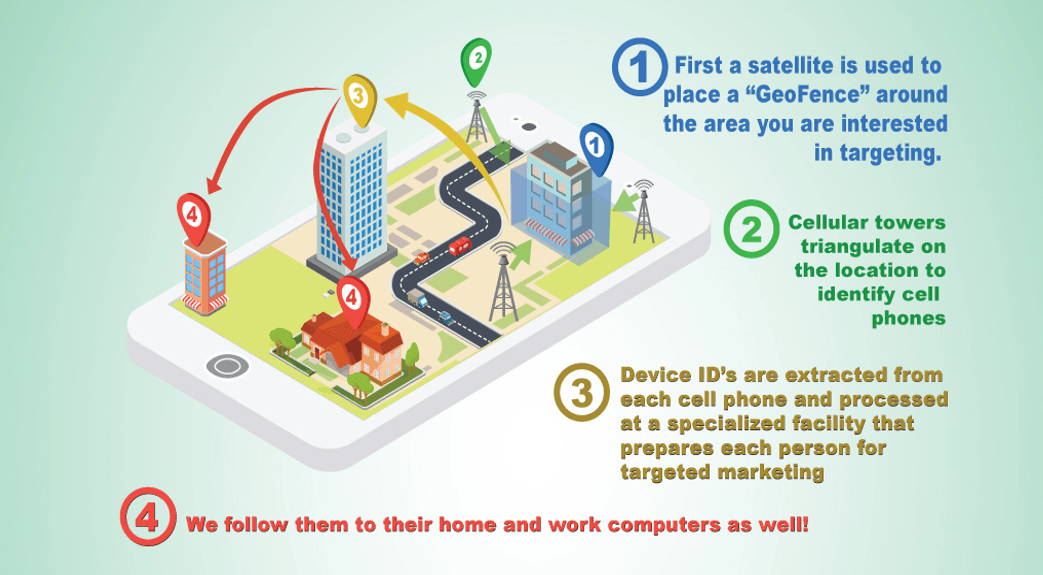 These digital tools include targeted advertising that begins with Geo-Fencing, moves into Cross-Device Technology to allow us to follow them to their home and work computers and ends with world class banner ads that inspire future customers to visit your shop rather than your competitor.
Geo-Fencing Plus marketing is defined by the fact that smart phones within a certain location can be targeted for advertising, even if the person with the smart phone never uses the smart phone while in that geographic location. This means that not only can the person see ads while they are at the location (using Hyper Mobile Targeting), the person will also receive follow up banner advertising offering promotions designed to entice them into your shop after they leave the area.
Do You Have OEM Certifications?
Imagine that your auto body shop is a certified Honda ProFirst shop and you want to get in front of new and current Honda and Acura owners. Geo-Fencing Plus allows you to target all of the customers who have visited a specific Honda and Acura dealer within the last year. This means you can show your ad to just these owners, let them know you are Certified to repair their vehicle, bring them to your landing page, and perhaps make them a special offer.
The real power of Geo-Fencing Plus is in the fact that you can target those perfect customers with digital ads after they have returned home. This beautifully designed system focuses ads on only those who have visited either your shop or the Dealerships you've chosen in the last several months. This focuses your marketing dollars to only the people that matter.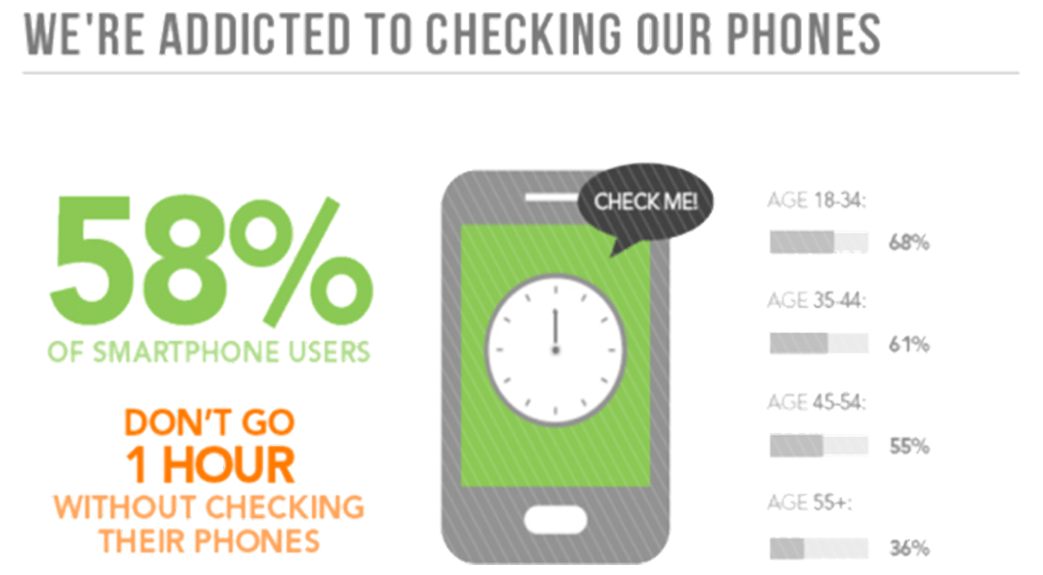 Geo-Fencing Plus vs. Beacon Technology
Many people think that we must have some sort of device in the locations we are targeting because it is so precise. This technology does exist, and these devices are called Beacons. This technology has been attempted by several large retailers unsuccessfully for a few reasons.
First, they run on batteries which go dead. Second, it's very difficult to deploy these accurately for the best effect without professionals setting them up. Third, it requires Bluetooth to be active on people's phones to work.
Finally, and here is the worst part of beacons, you can't retarget or reconnect with them after they leave. Geo-Fencing Plus overcomes each of these problems and does a much better job with targeting and showing ads long after they leave the location.
Your Ads Everywhere on the Internet and on Mobile Apps.
Geo-Fencing Plus relies on 2 parts. First, we must target and categorize all the leads in the location(s) we are targeting. Second, we need to show them ads. When showing ads, we have the entire Internet at our fingertips. You have probably seen ads from Amazon, eBay, or Zappos after you have left their websites.
The places you saw those ads are the exact same places where your ads will be. There are millions of websites that show ads, as well as over 650,000 apps that display ads to users of those apps. This is an incredible opportunity for you to be in front of your audience on a regular basis.
Want All The Details On Geo-Fencing Plus?